Stafford Builders & Consultants is always seeking qualified applicants to join our construction team.
Based in Macon, Georgia, Stafford Builders specializes in commercial construction projects, including new construction and renovations.
Our current construction career opportunities include:
All Open Positions
Stafford Builders & Consultants, Inc. is seeking to hire for the following project: Jones County Health Department (Renovations) located at 114 Forest Street Gray, Ga. 31032
We are hiring for the following positions:
General Laborers, Painters, Drywall Installers, Flooring Contractors, Framers, Carpenters, Plumbers, HVAC Technicians, Electricians, etc.
For applications, visit our office at:
2960 Napier Avenue Macon, Ga. 31204
or apply below.
We are an Equal Opportunity Employer
Apply For a Construction Job in Macon
Please download and complete the application below. You may email the completed application along with any additional trade qualification documents to rhonda@staffordbci.com.
Why Work at Stafford Builders?
Competitive Pay
Positive, Family-Centered Work Environment
Safe, Drug-Free Workplace
Make a Difference in the Community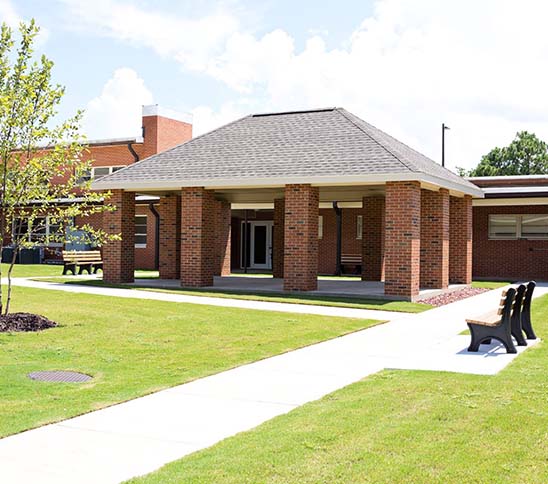 Browse Our Construction Work
Check out some of our commercial construction projects, from new construction to renovations.